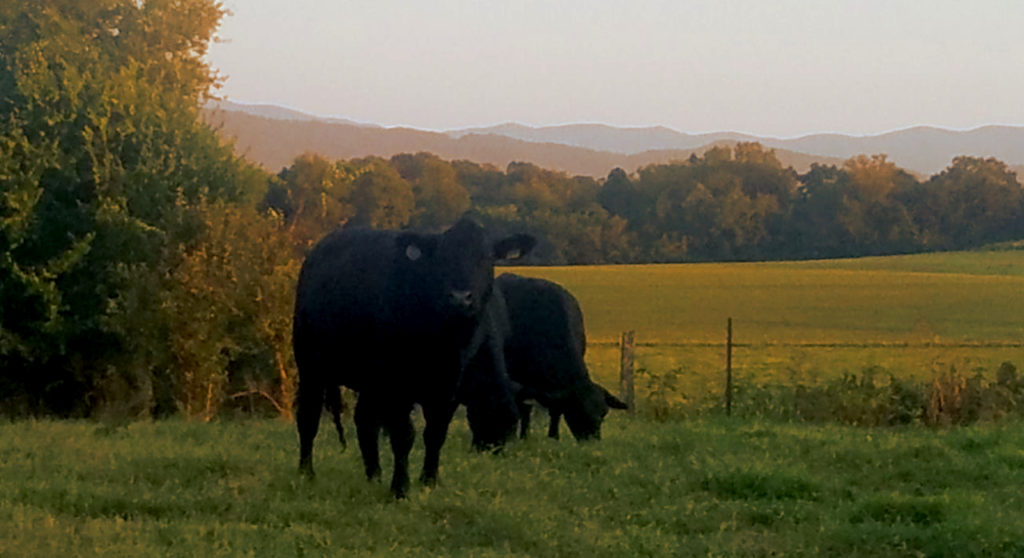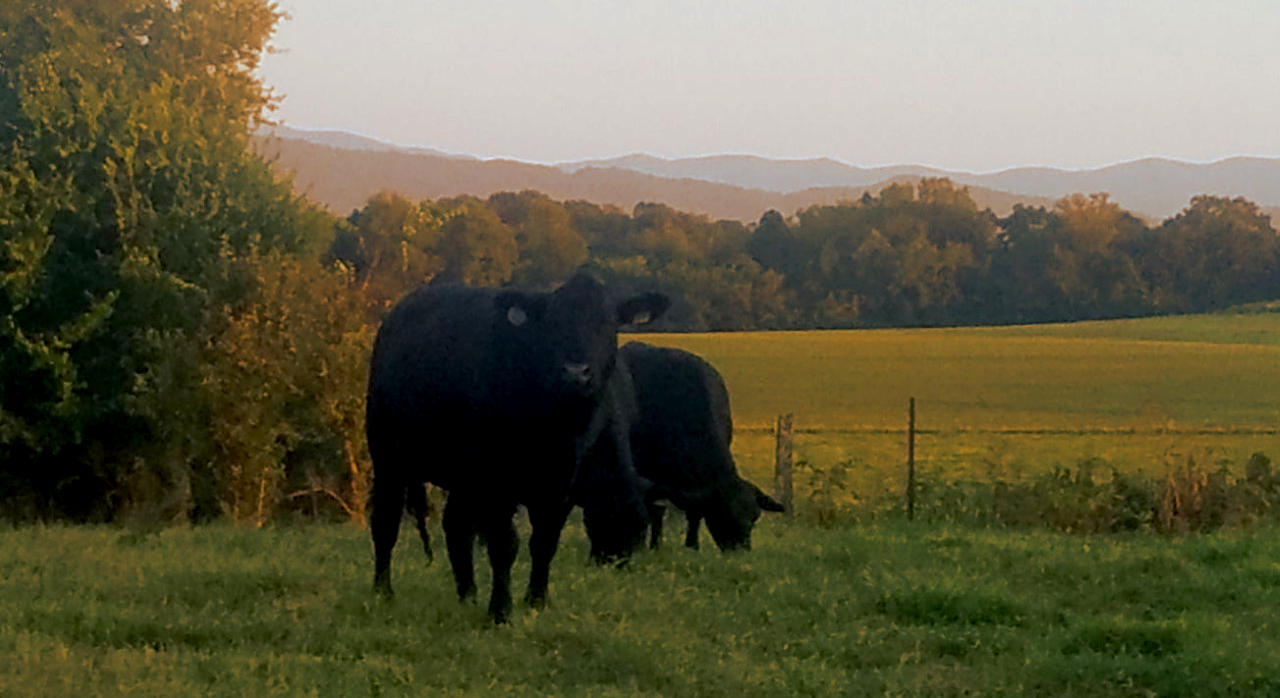 USDA Approved Cattle Raised in Tennessee
You shouldn't wonder where your meat is coming from. At Huff Farm, our cows are farm born and raised in Maryville and are hormone and antibiotic-free. Our pasture-raised beef is rich with vitamins, nutrients, and healthy omega-3 fatty acids by being both grass and grain-fed.
We take our commitment to our customers seriously by providing quality products from a farm you know and trust. It is time to taste the difference.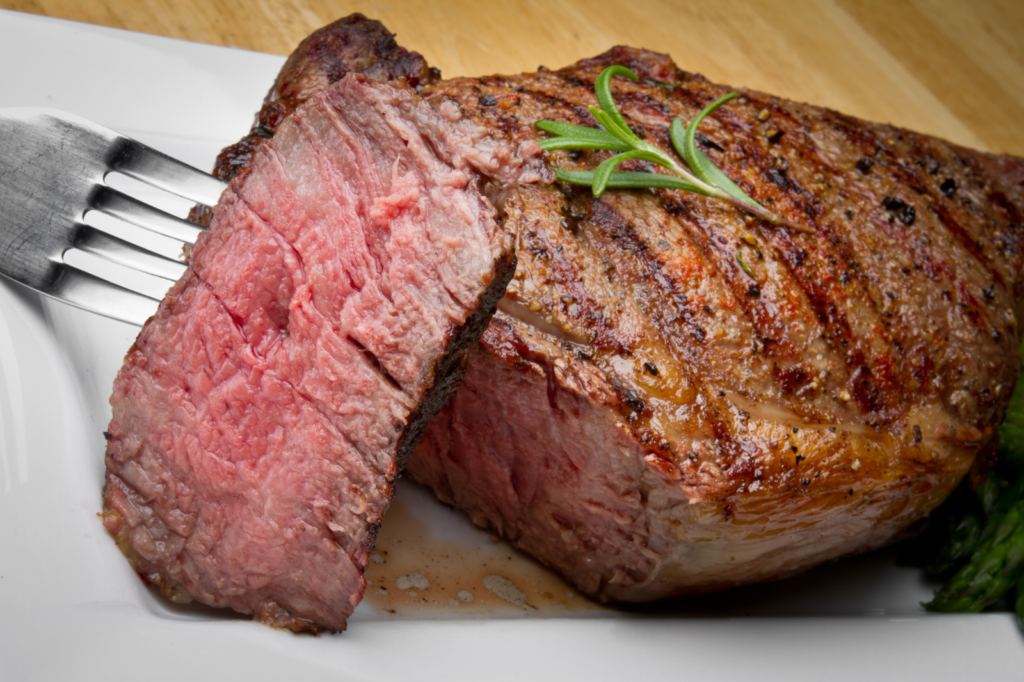 Ribeye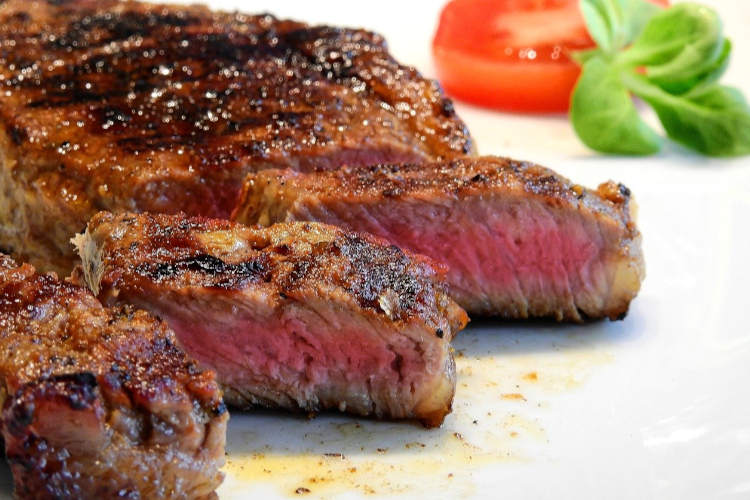 New York Strip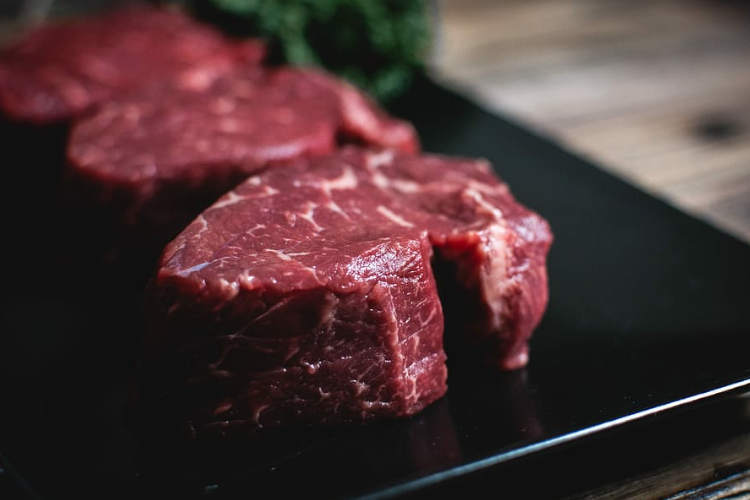 Filet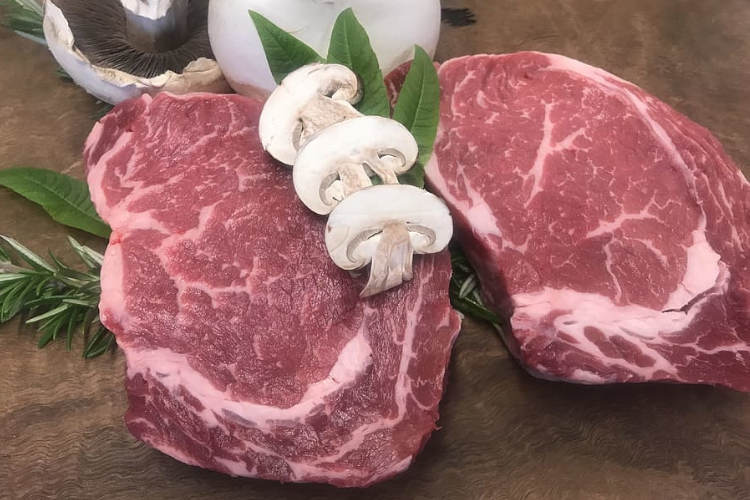 Sirloin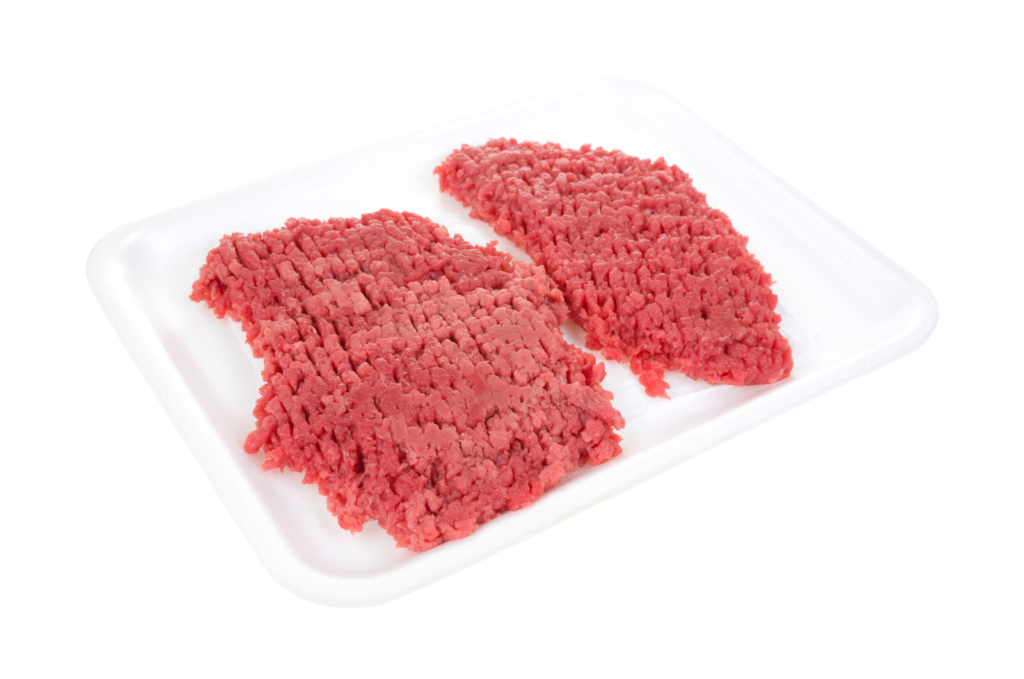 Cubed Steak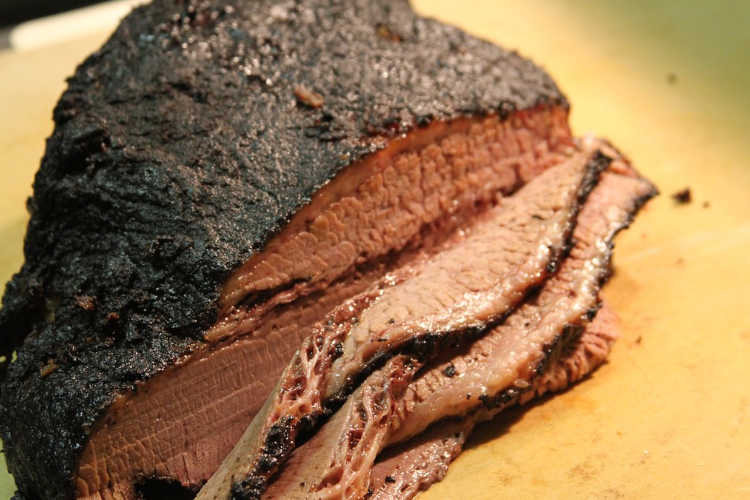 Beef Brisket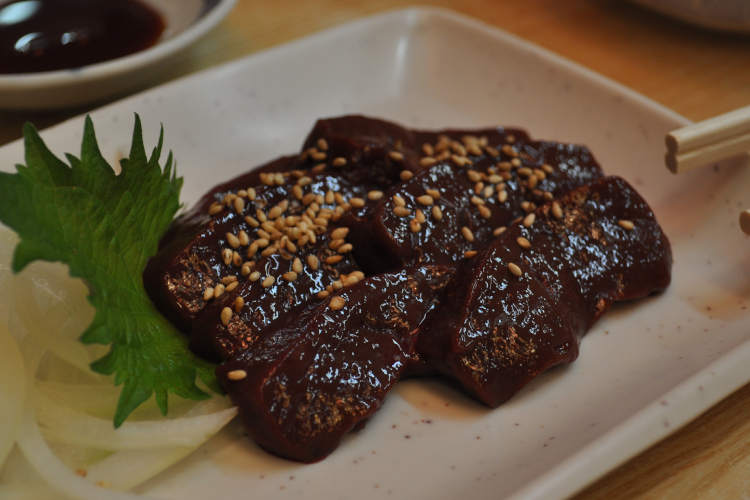 Beef Liver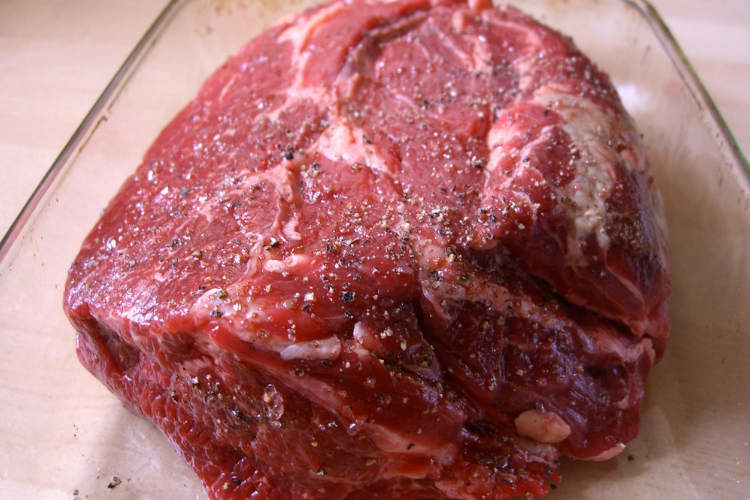 Chuck Roast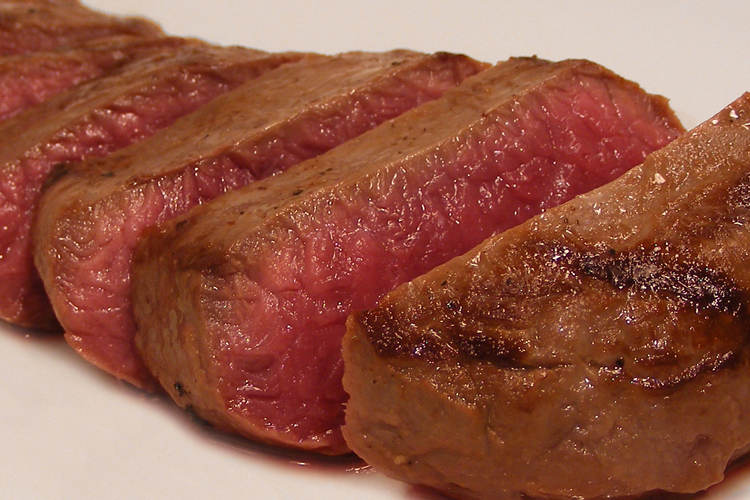 Sirloin Tip Roast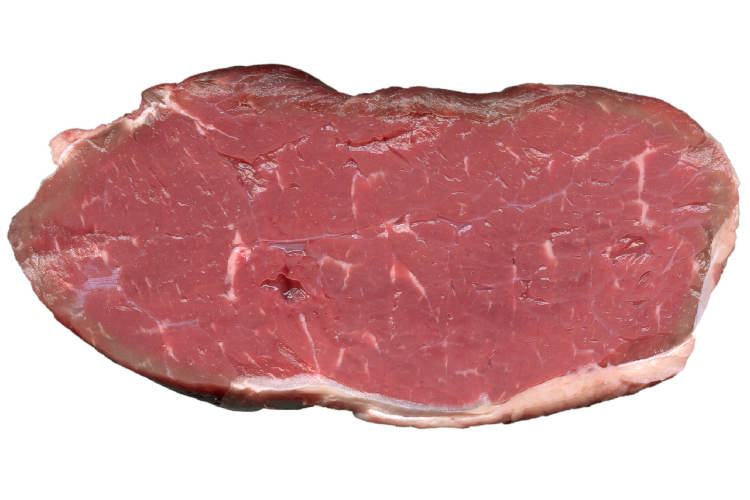 Rump Roast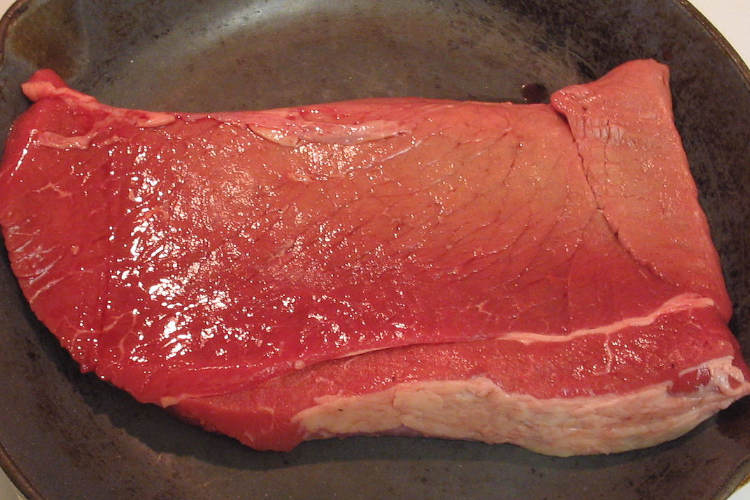 Round Roast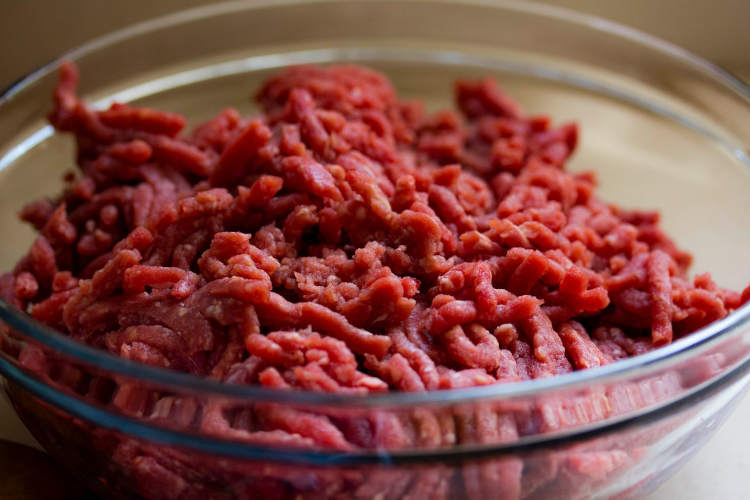 Ground Beef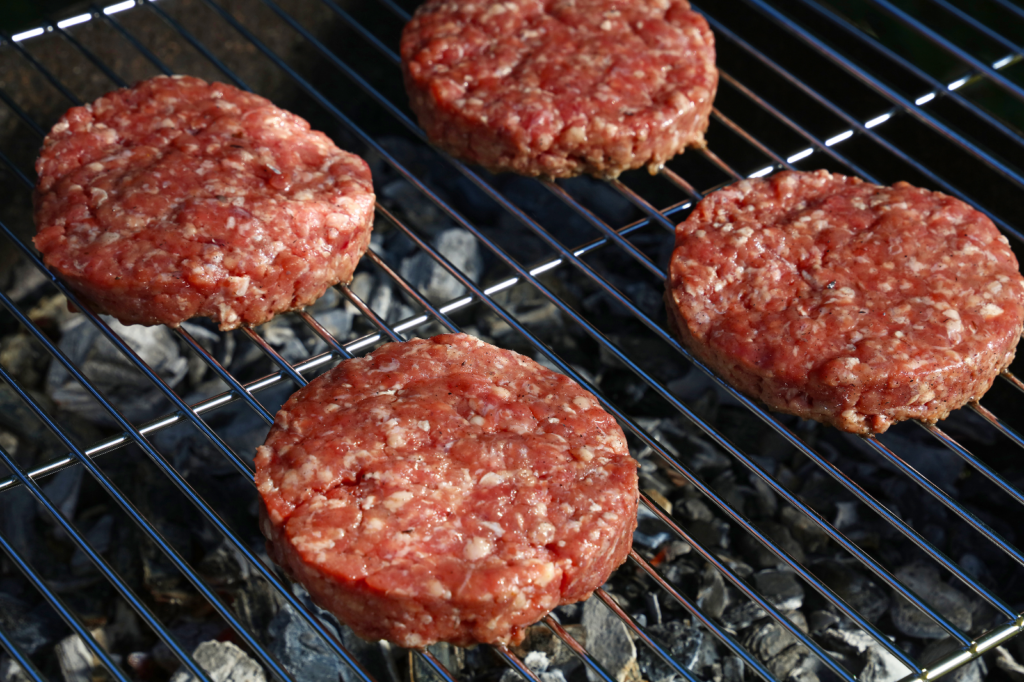 Beef Patties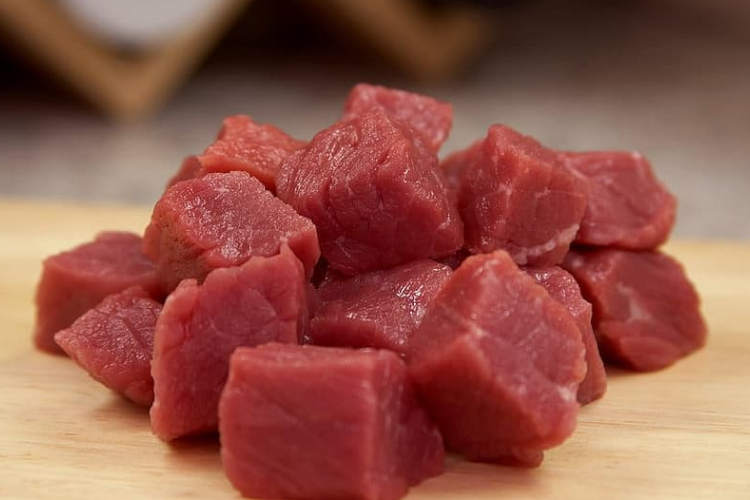 Stew Meat