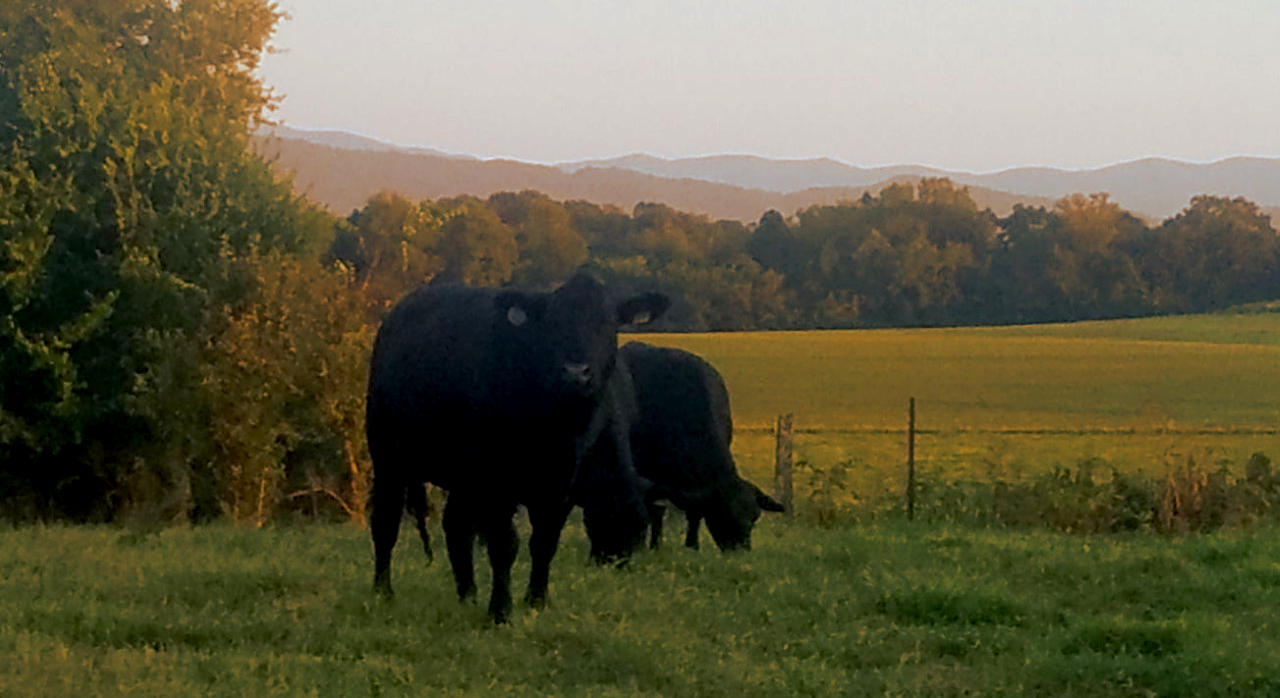 New Hours:
Saturday 12:00-2:00PM
Tuesday 5:30-7:00PM
Thursday 5:30-7:00PM
Huff Farm specializes in raising Angus Beef and Sweet Corn. We sell Produce and Beef we raise and grow on the farm. The cows are all born and raised on the farm, and the Corn, and produce are planted and harvested on the farm, so we can provide customers with the freshest products.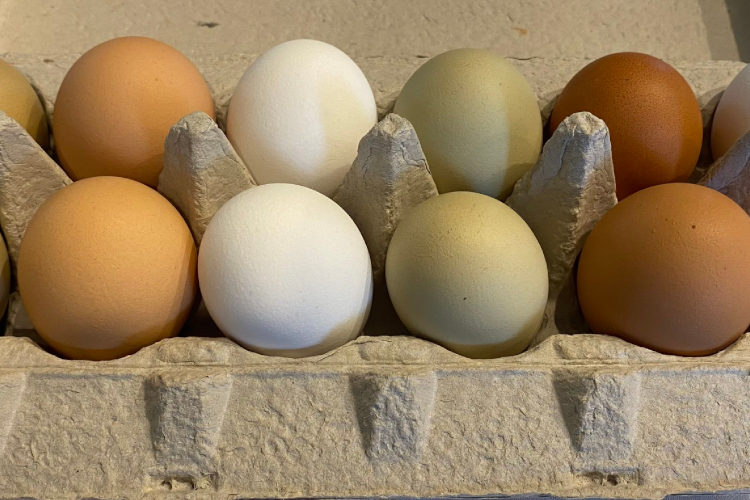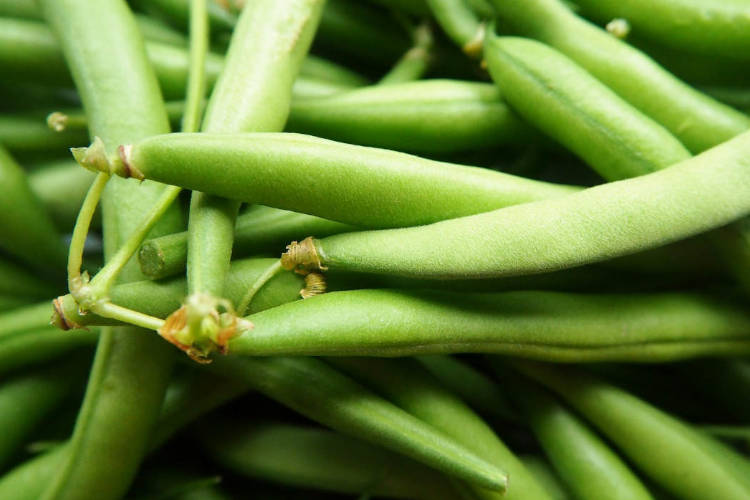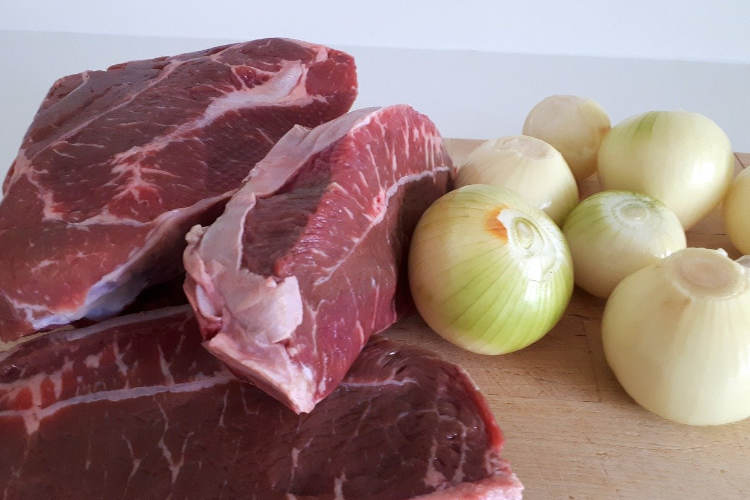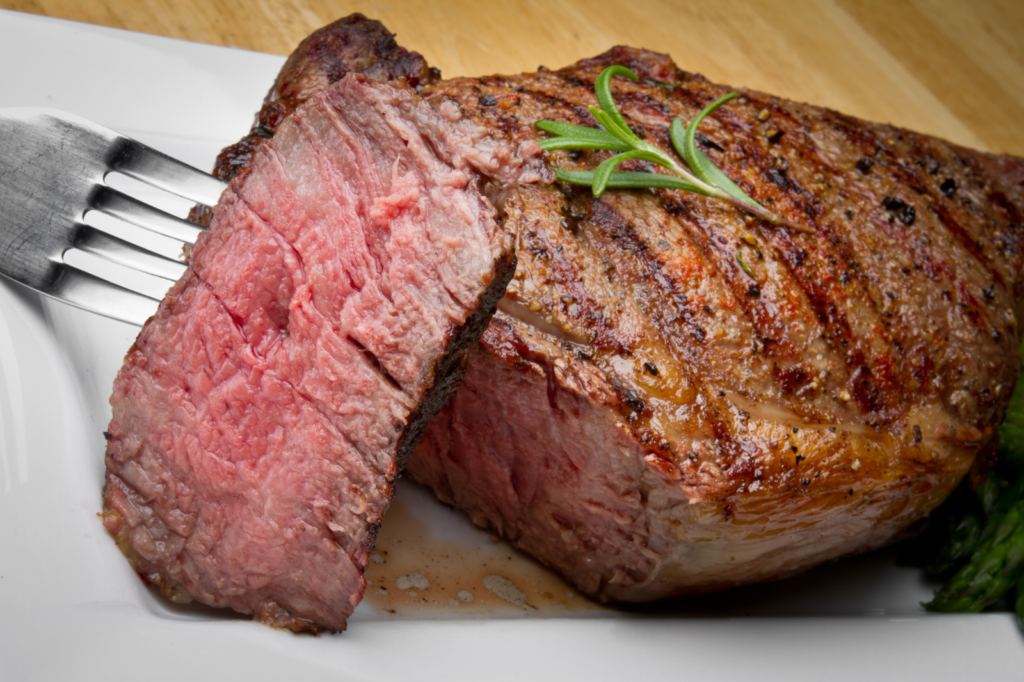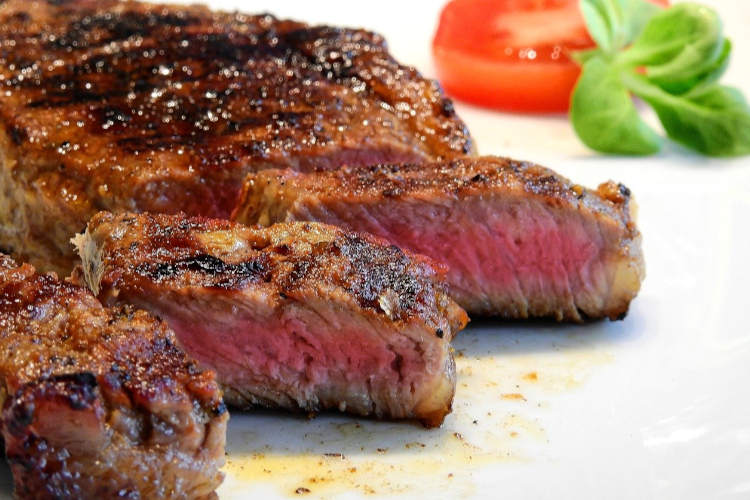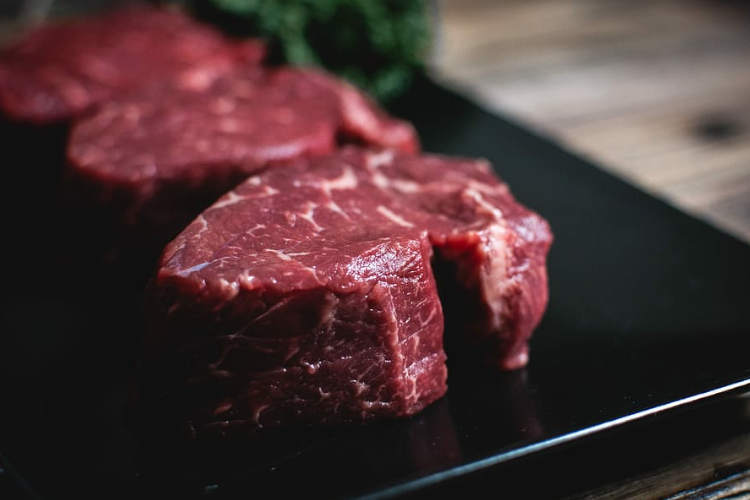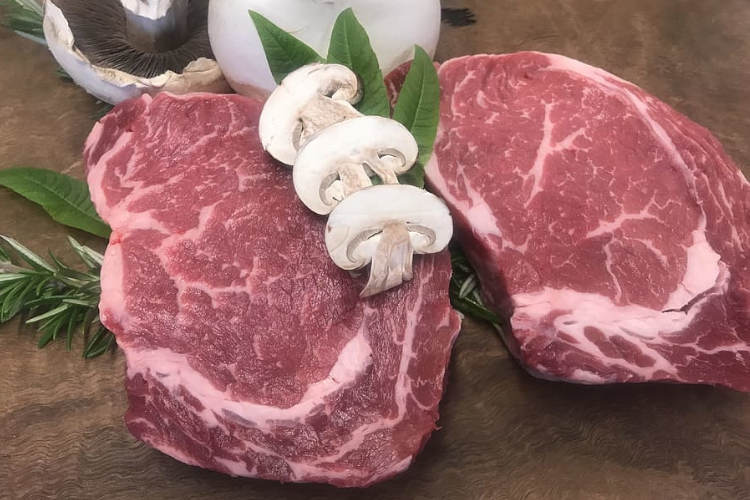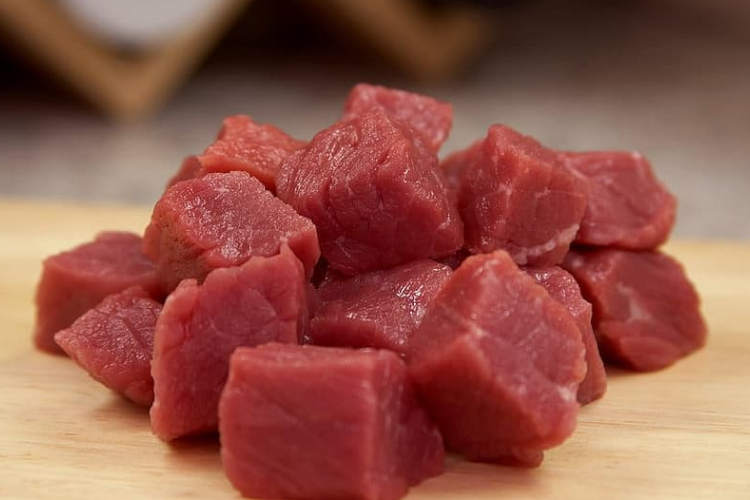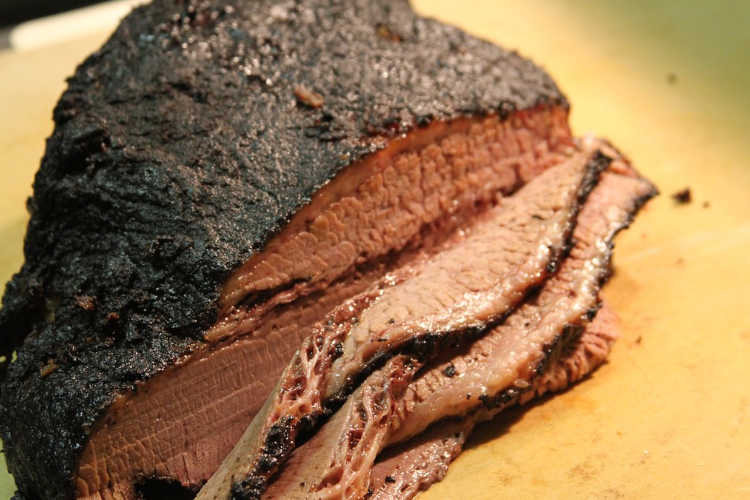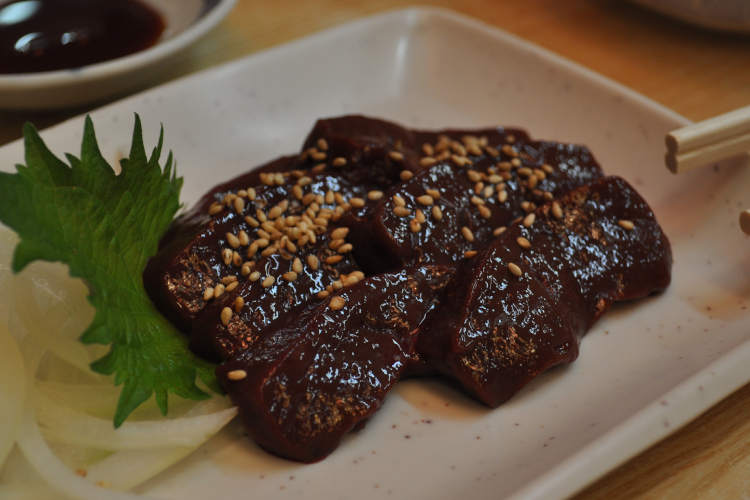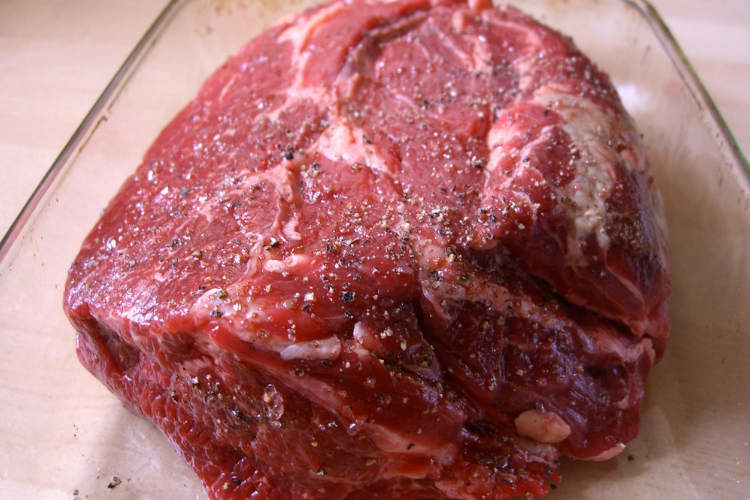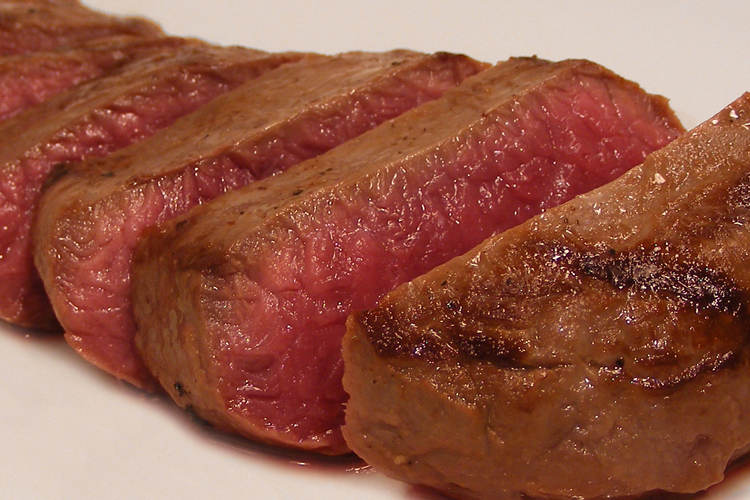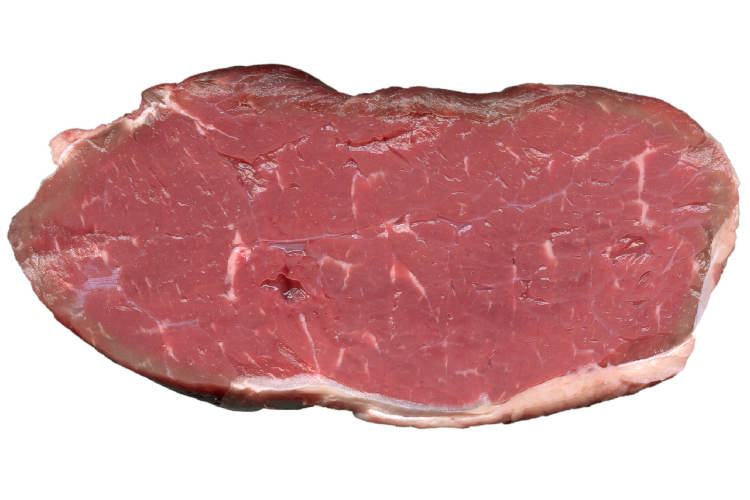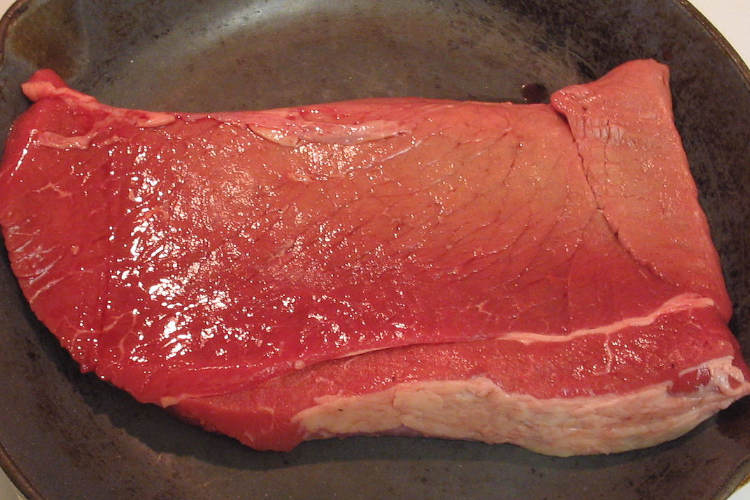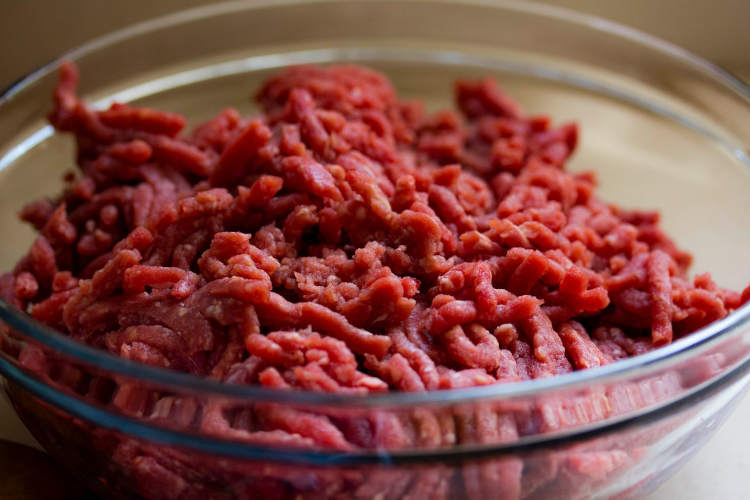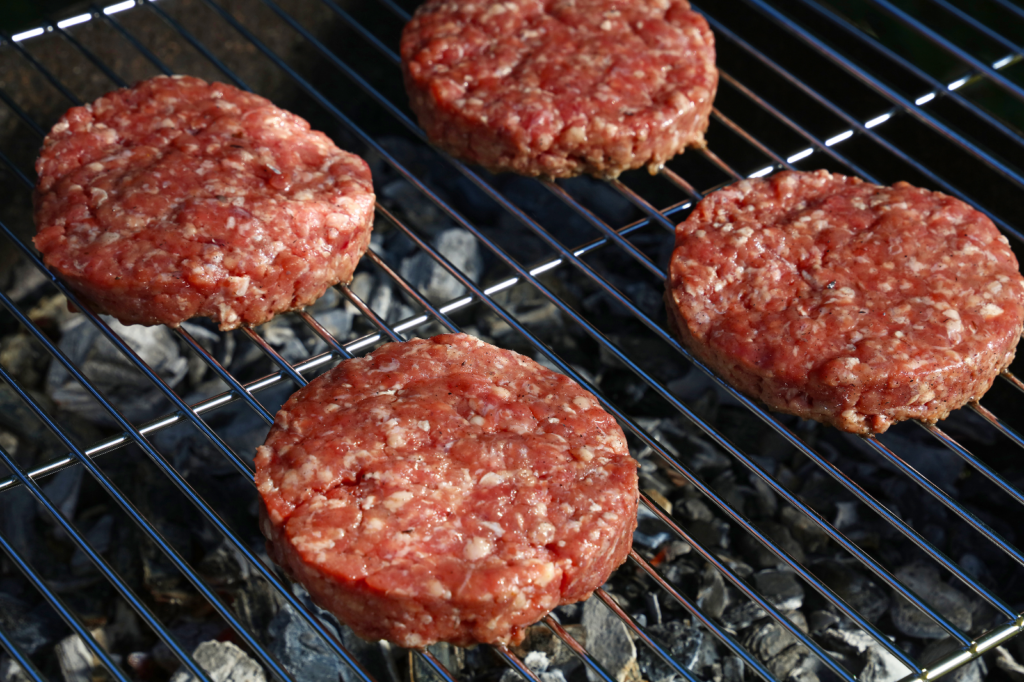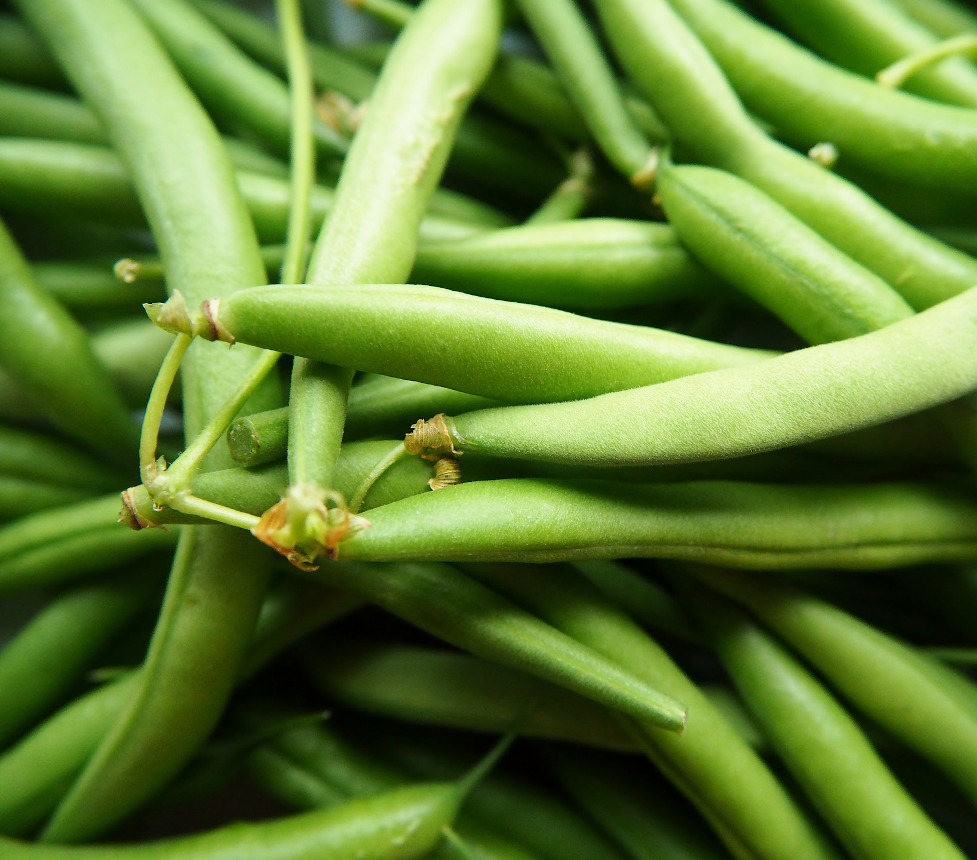 Green is good
Rich in protein, fiber, vitamins, and minerals, adding green beans to your diet is a healthy and versatile choice. At Huff Farm, we only sell the freshest and crispest green beans around. Stock up now.
Local beef
Our cows are born and raised on our Maryville farm, so you never have to guess where your meat is coming from. Antibiotic and hormone-free, our beef is rich with vitamins and minerals.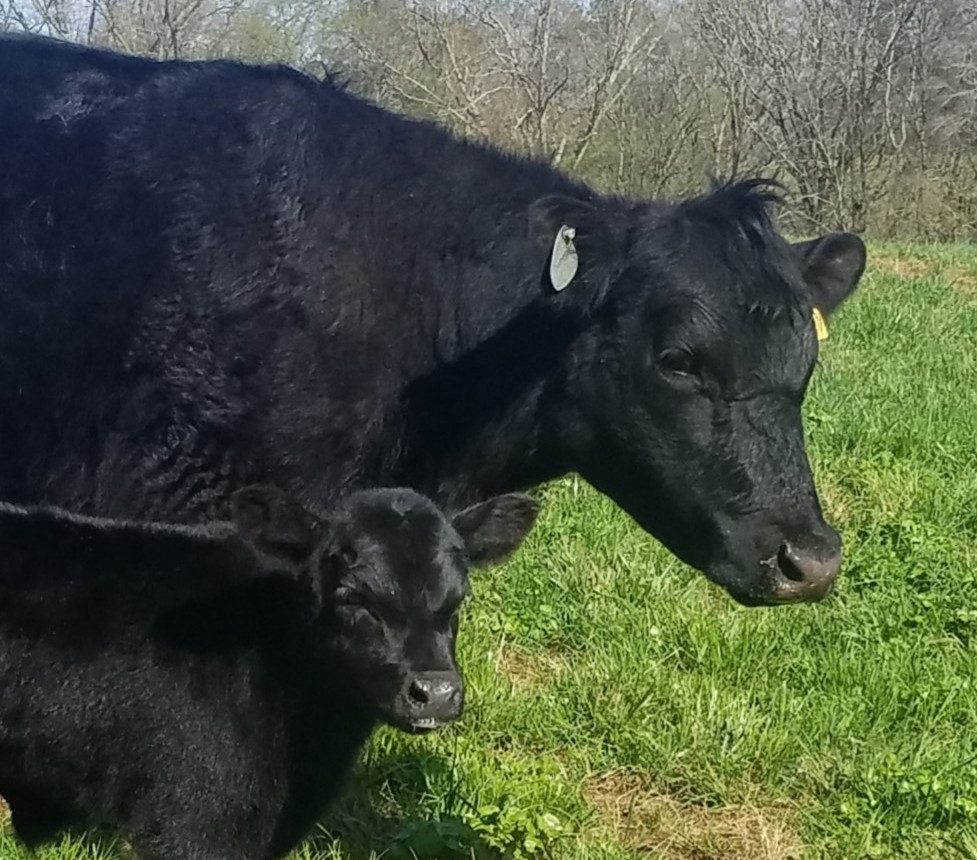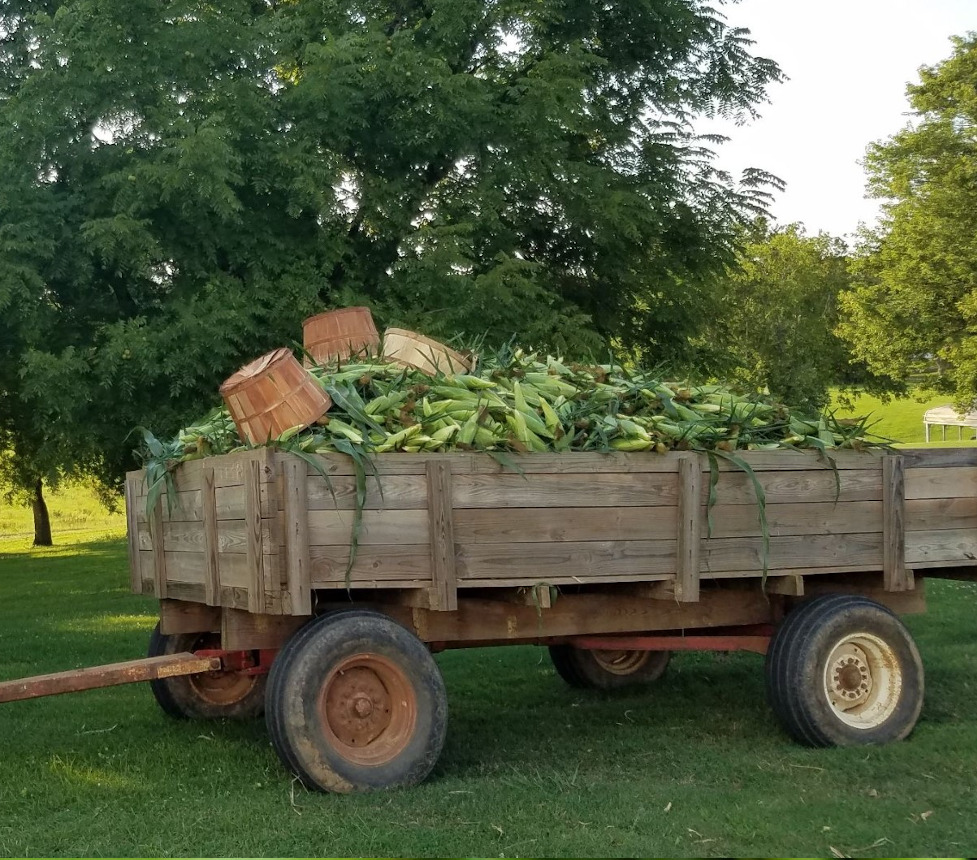 Yellow gold
It is no wonder that corn is one of the most popular vegetables in the United States, with an estimated 3,500 uses. Our land is perfect for growing the best product. See for yourself!

The Huff Family Farm 4219 Cave Mill Rd, Maryville, TN 37804
Monday

Closed

Tuesday

5:30 pm – 7:00 pm

Wednesday

Closed

Thursday

5:30 pm – 5:00 pm

Friday

Closed

Saturday

12:00 pm – 2:00 pm

Sunday

Closed