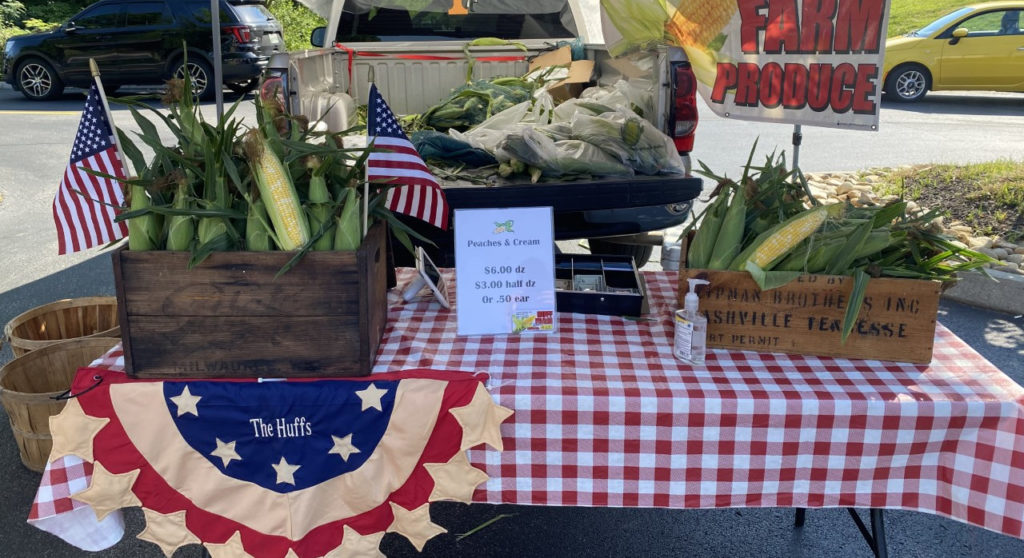 Fresh Grown Produce and Beef
Huff Farm specializes in raising Angus Beef and growing over 40 acres of Sweet Corn. Huff Farm sells only the Produce and Beef we raise and grow on the Farm. We never purchase anything outside. The cows are all born and raised on the farm, and the Corn, and produce are planted and harvested on the farm, so we can provide the customers with the freshest products around.
Drop by the farm to see where your food is grown, we would love to meet you!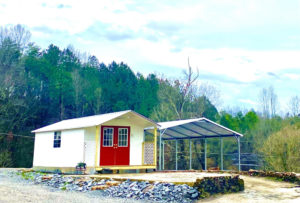 Huff History
Huff Farm is a Four generation family owned farm located in Maryville, Tennessee. The Huff family has been in the Wildwood community since the 60's, we started out as dairy and tobacco farmers. The Huff Family was originally from the Wears Valley/ Waldens creek area before moving the farm to the Wildwood area. Over the past 20 years we have specialized in growing sweet corn and selling at local farmers markets. We are well known for roasting corn at Market Square on Saturday's. We also raise Angus beef cattle and sell USDA certified meat. The cattle are born and pasture raised and grain finished on the farm.
Farmers' Markets